Tree Surgery
With the unpredictable weather in Cumbria it is often necessary to prune trees or even fell trees using trained tree surgeons. The trees are exposed to strong winds which can cause broken limbs or even the trees to fall. We understand that it is important to stay on top of your tree maintenance to keep your trees healthy and safe.

Our workforce include fully trained and qualified tree surgeons who can offer you advice on the trees you have on your garden. They will advise you on how to manage them, if your trees are protected and how you can go about maintaining them to keep them healthy with beautiful gardens and safety in mind.
Whether you have a small tree in your garden that needs cutting back or larger trees that need taking down or limbs removed then we are here to help.
Our skilled tree surgeons can carry out any of the following tasks:
• Pollarding Branch removal Crown lifting
• Tree planting Crown reduction Coppicing
• Dismantling Woodland management Tree felling
• Hedge reduction Stump grinding
• Organise tree surveys and inspections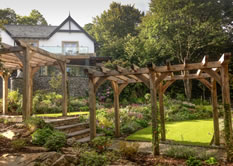 Creating beautiful gardens, inspired by nature since 2002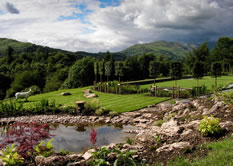 Collections of photographs from our recent landscape projects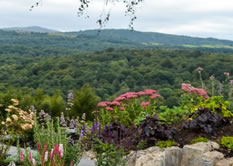 Find out more about how we create and maintain landscapes to inspire